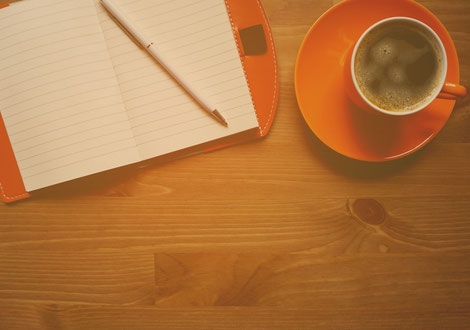 As we like to say at Find Me Cyber, there is often times a price for luxury...
We are neck deep in the era of flexible work environments.  Small business owners and freelancers can easily setup shop at the local coffee shop and clock hours of productivity while sipping a latte.  Most cafes generously provide complimentary Wi-Fi access – either by providing consumers a password or maintaining an open connection to allow access. 
This convenience does come with risks – and necessitates that we remain mindful of our internet usage and take steps to guard our public connection.  One relatively inexpensive but important safety precaution is to use a Virtual Private Network (VPN) service.  Essentially, this handy item sits on your computer and creates a tunnel when you visit websites. Its a relatively simple solution to establish baseline security.
There are a bunch of providers out there - Private Internet Access is an example of one of them.
Its important to remember that just by using a VPN service, you do not become invincible. In addition to using a VPN, cyber security experts recommend other things to stay secure while working in an open and "unsecured" environment.  For example, even with a VPN service, it is still not a great idea to check sensitive account information (bank or checking account) online using public Wi-Fi. 
Using a VPN is one of several things to consider while using the interwebs in a public place.  
You can find a friend in Find Me Cyber – check out some other protection tips and ideas.